We are an Insurance Brokerage created by professionals with extensive experience in the insurance sector and dedicated to creating next generation solutions. That's why we have developed a proposal that integrates the three factors critical to a valuable service: business knowledge, disruptive thinking and a service that is 100 % committed to our clients, anticipating the changing challenges of the sector.

We offer the necessary support to enable our customers to focus on their business.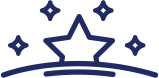 To be the fastest growing brokerage in Spain, with national and international projection.

Every service we offer, every solution we develop and every action we take on a daily basis are the pillars that inspire and guide us.
Innovation, avant-garde and disruptive thinking, to offer absolutely new solutions.
Service.Positive attitude, proximity and empathy with the client's situation in order to meet their expectations.
Openness. Transparency, honesty and assertiveness to respond sincerely and act accordingly.
Team. Shared objectives, collaboration and maximum commitment within a demanding and friendly ecosystem.
Developments .
Professionalism, perseverance and learning to push our limits in search of continuous improvement..



continents
where we offer our protection


años de experiencia
en el mundo de los seguros

continentes
donde ofrecemos nuestra protección

specialists
in risk management

years of experience
in the insurance world

continents
where we offer our protection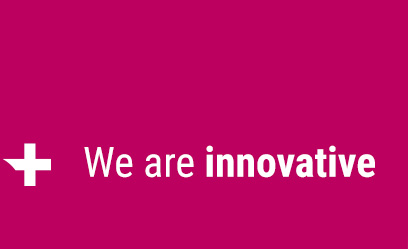 We like disruption, going off the beaten track and always finding new ways of doing things.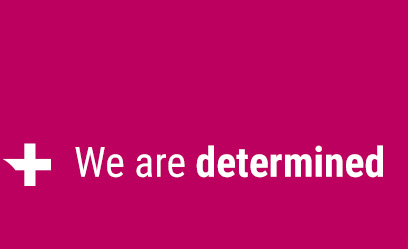 We aspire to improve ourselves and learn tirelessly in order to be a benchmark in what we do.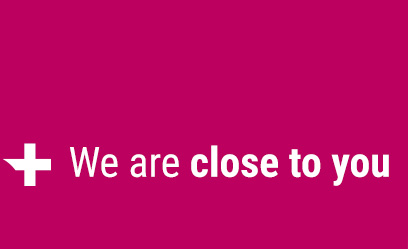 We are always motivated by the human aspect of personal ties and long-lasting relationships.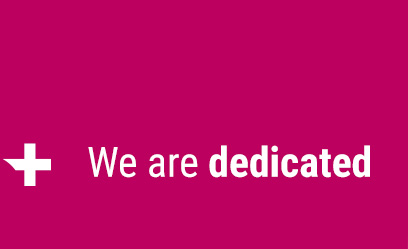 We have a real passion for service and do our best to deliver what customers and partners expect from us.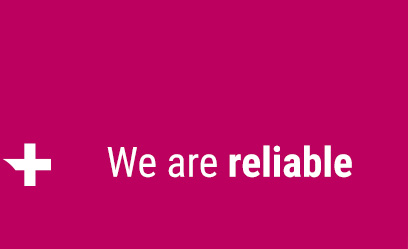 We are there when they need us and we take on our role, never resting until we find the answer.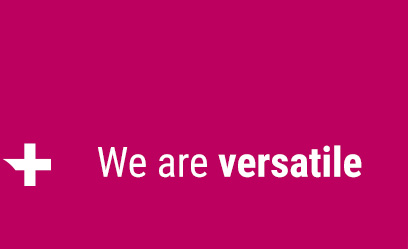 We understand and value diversity as a prerequisite for adapting to complex and changing scenarios.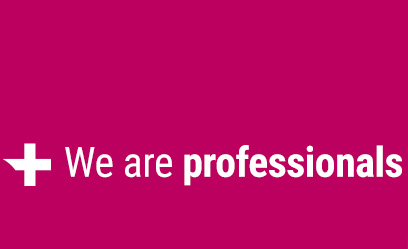 We have the experience and methodologies to guarantee the highest standards of service and added value in our business.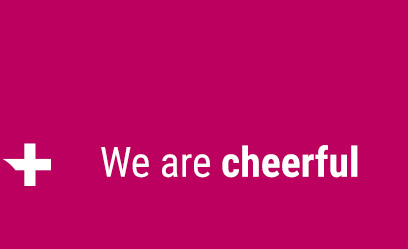 We enjoy our everyday work and seek to bring good energy into every contact with others.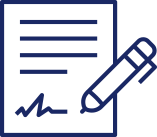 DGSFP key, APROMES, Ernst & Young Certification of Assistance Services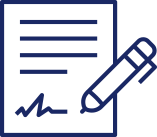 Certifications
DGSFP key, APROMES, Ernst & Young Certification of Assistance Services
Behind the solutions we offer is a great team, led by two leaders in the insurance market: Agustín Daza, founder of HD Argentina and HD+, promoter of start-ups for the insurance sector in Spain and Latin America, and Oscar Rodríguez, Risk Manager, promoter of recognised protocols for risk management in the industrial sector over the last 30 years.
Our staff is composed of more than 40 specialists in risk management and insurance, from multiple disciplines, specialisations and markets. We implement a cross-sectional view of the business and a committed focus that allow us to make a difference with value solutions.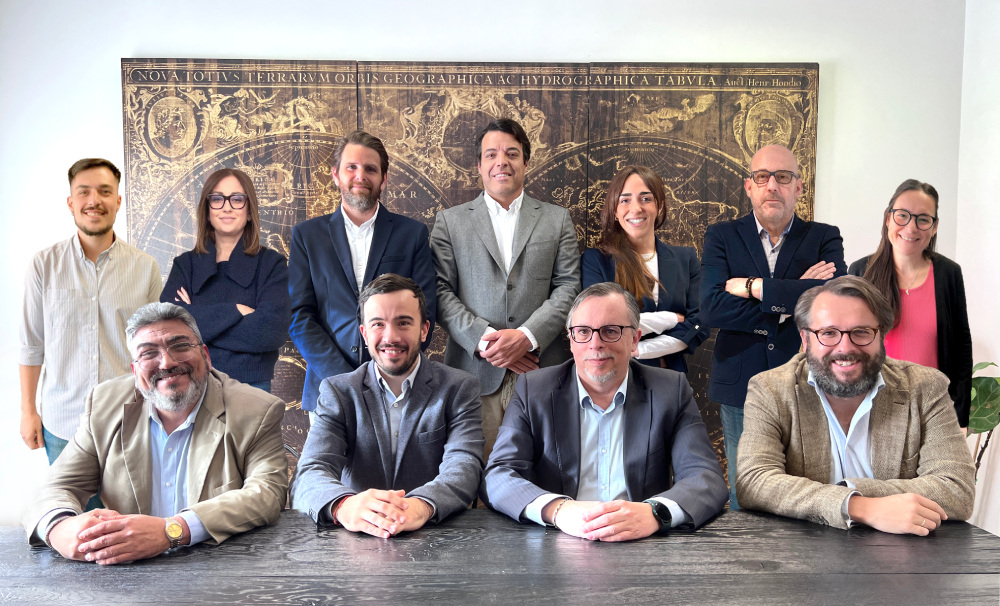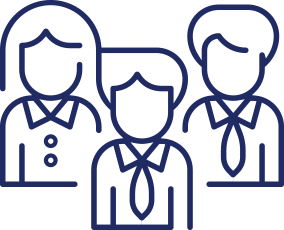 Learn and develop in the brokerage that is revolutionising the insurance market.
At HD+ we offer a career path with ongoing training, an excellent working environment and the chance to play in the big leagues at a firm that is driving a next-generation insurance service.
Are you up for it? Send us your CV

here.