We develop a portfolio of products and services aimed at comprehensive, efficient and tailor-made protection for every need. We innovate in the details so that our customers can dedicate themselves exclusively to the development of their business.
A comprehensive solution: creative, competitive and tailor-made for each business.
Specialised corporate/B2B service, fully customised according to the type of business and needs..
Technical underwriting capacity and access to international markets (strategic alliances with global brokers and placement in the external reinsurance sector).
Finance lines for large companies and businesses.
Advice on company pension plans.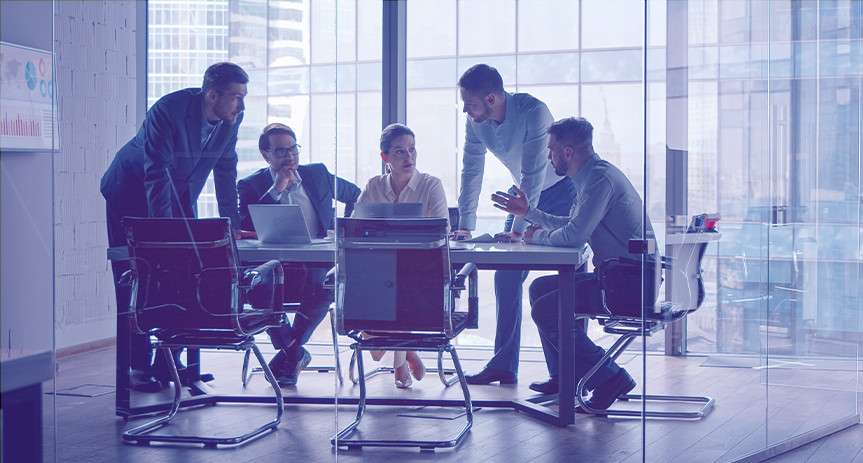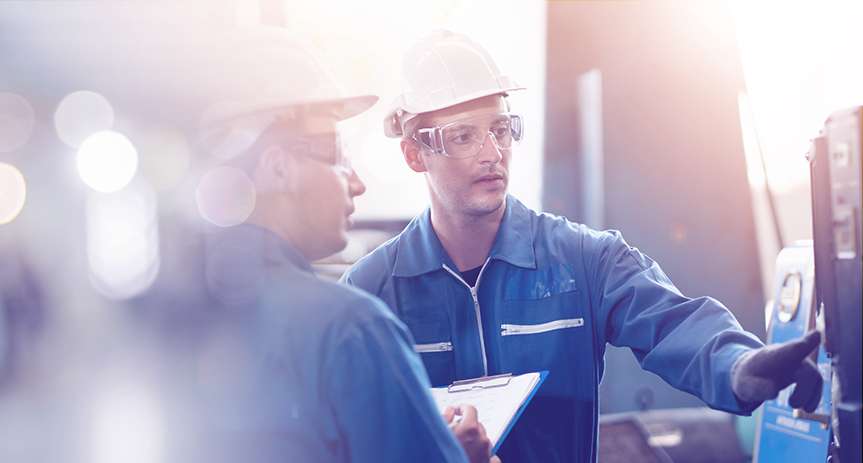 An innovative, proactive and pragmatic approach to efficient risk management.
Technical analysis of organisation, business and needs.
Risk map and strategy with a 360° approach.
Development of specific solutions/programmes based on probability of occurrence or financial impact.
Coverage and corporate treatment for employees from peer groups.
Special conditions for peer groups.
Exclusive resolution of claims.
Reconciliation of the individual insurance picture.
Global advice to the group of beneficiaries.
Proprietary digital platforms for contracting and administration.
Contingency analysis of expatriates and displaced persons.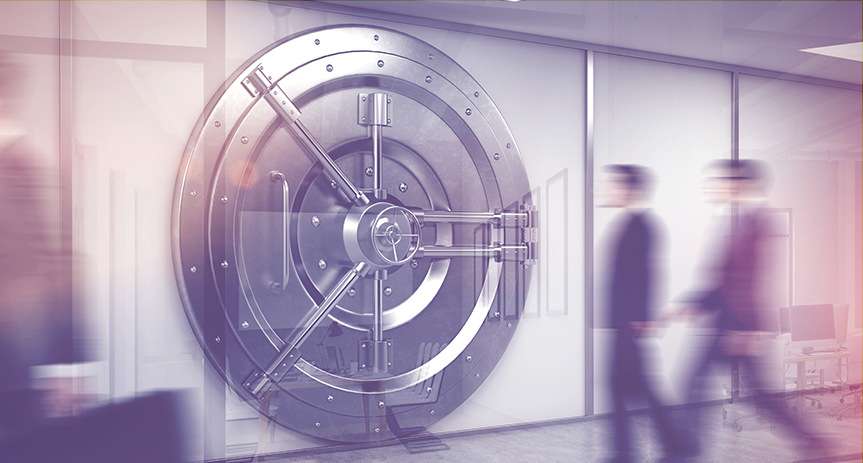 Solid and comprehensive support in the management of personal assets.
Specialised consultancy in high-value asset management.
Exclusive advice on asset valuation.
Damage/loss management (loss adjusters for valuation and claims).
Exclusive and personalised treatment.
Tailor-made protection at the right time: simple, fast and efficient.
Add-on insurance offer (unheard of in the local market).
Instant activation sales platform.
Solutions with payment only on the service used.