We are an Insurance Brokerage created by professionals with extensive experience in the insurance sector and dedicated to creating next generation solutions. That's why we have developed a proposal that integrates the three factors critical to a valuable service: business knowledge, disruptive thinking and a service that is 100 % committed to our clients, anticipating the changing challenges of the sector.



continents
where we offer our protection


años de experiencia
en el mundo de los seguros

continentes
donde ofrecemos nuestra protección

specialists
in risk management

years of experience
in the insurance world

continents
where we offer our protection
We develop the most imaginative and disruptive proposals on the market, with comprehensive benefits for our clients, insurers and partners.
We provide the resources and solutions of our network and a capacity for service excellence that makes the difference in any business segment.
We optimise your organisation's resources with the best insurance options at the most convenient cost.
+

HD services and products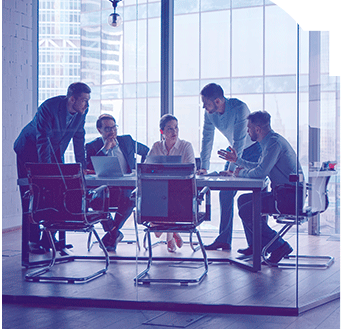 Corporate/Business
A comprehensive solution:
creative, competitive and
customized to each business.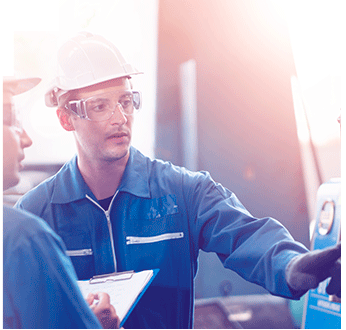 Risk management
An innovative, proactive
and pragmatic vision for
efficient management
of risks.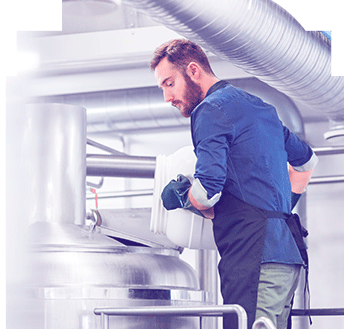 Employee benefits
Coverage and corporate
treatment for the employees
of the peer group.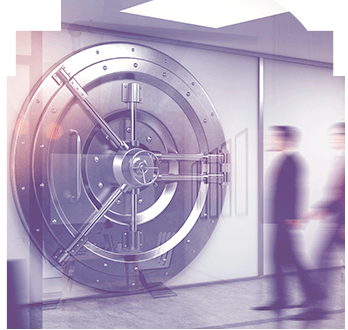 High net worth
Solid and complete
backing in the management
of personal assets.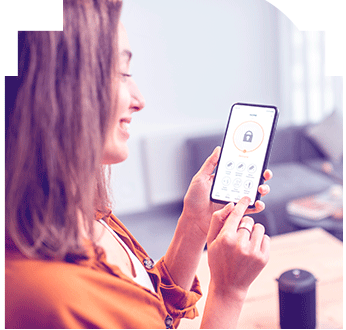 Digital On Demand
Tailor-made protection
at the right time:
simple, fast and efficient.
+

HD services and products
We are where your business is
Our offices are located in the main strategic locations in Spain, operating throughout the country, and we are represented in various international markets in Europe, North America, Latin America, Africa and Asia.